Tags
Related Posts
Share This
City Different Festival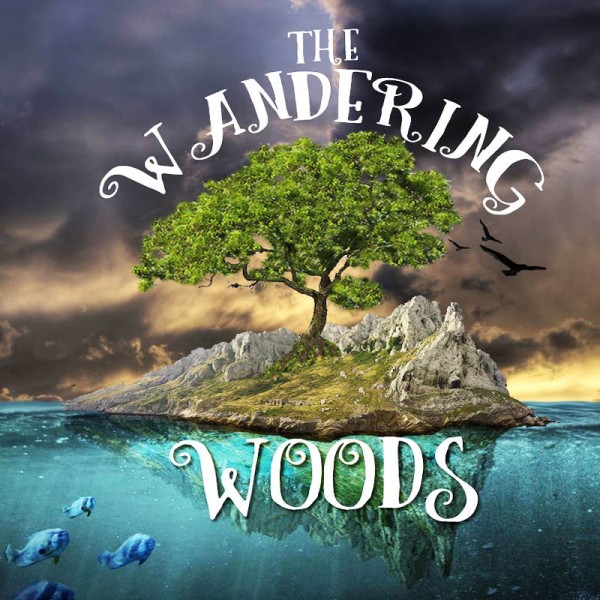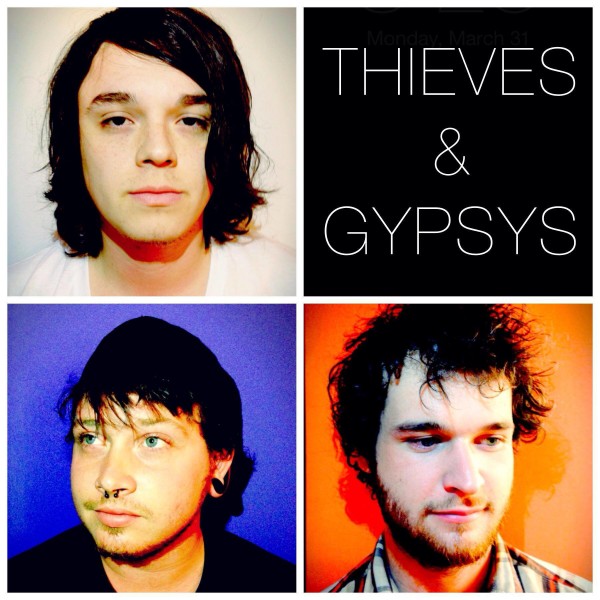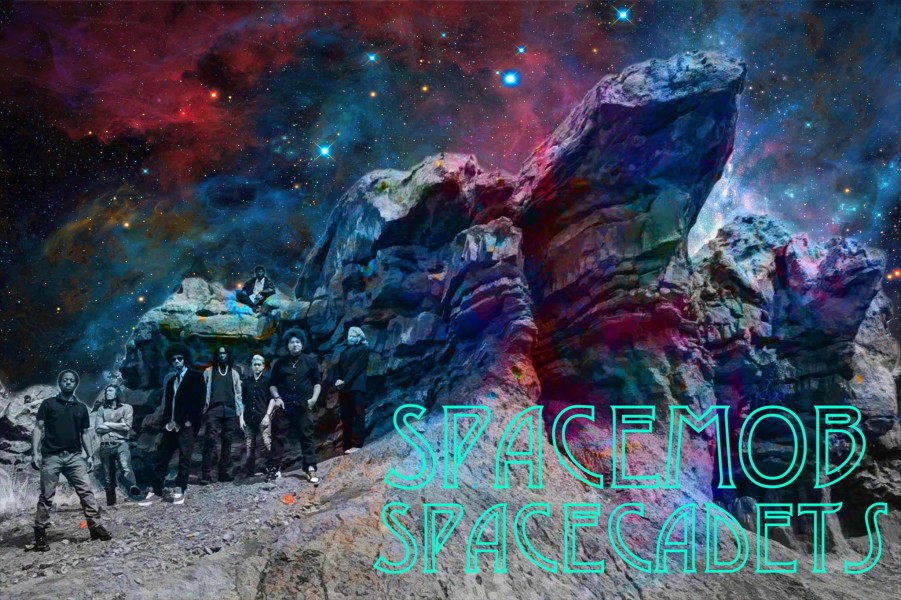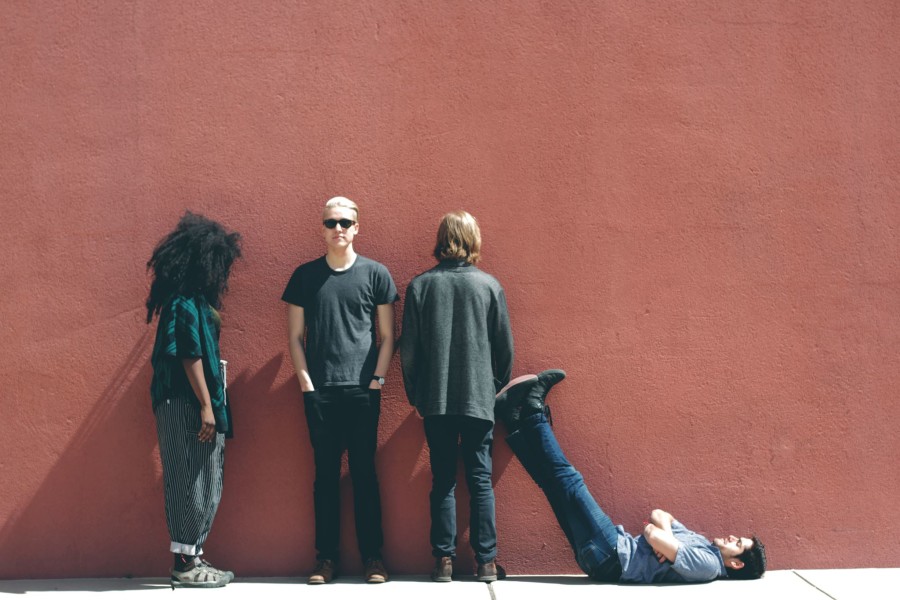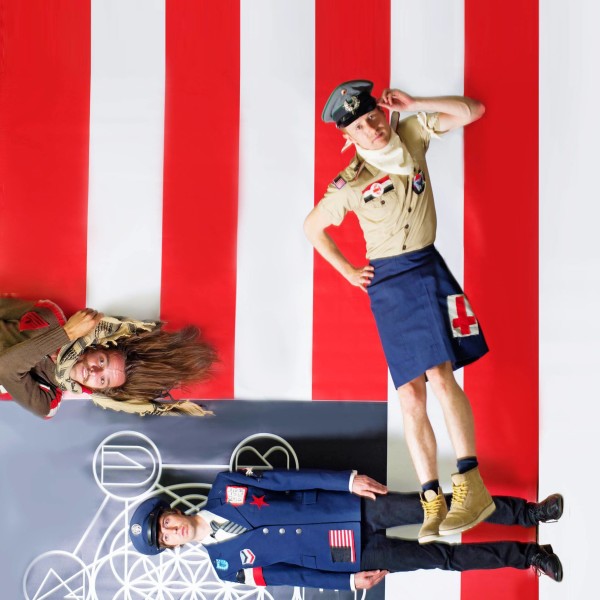 At 5 p.m. on Friday, Sept. 23, the City Different Festival will kick off with Santa Fe's own local band, Ardaya, followed by nearly 16 hours of live entertainment from across the Southwest. Produced by Santa Fe University of Art and Design's student-created collective, Tone Deaf, City Different Festival spiderwebs beyond departmental differences and beyond the city limits. The creation of such a massive event is a testimony to the benefits of networking, involving the cooperation of nine universities and colleges across New Mexico and multiple local collectives.
Tone Deaf was established after the amazing turnout at Quadstock earlier in 2016. "[The name] represents singing to your own tune," says Charles Austin, a recent film graduate from SFUAD and current social media manager and program recruiter for Tone Deaf. To Austin, taking ownership of the typically negative term 'tone deaf' dismisses the belief that there is a set standard for how art can be measured.
Chris Grigsby, a film major who played a key role in event coordination says, "Tone Deaf is the sum of collaboration," and to him, it only seemed right that the collective set its sights on an event that measures up as a colossal synthesis of art. "We wanted to be able to [integrate] every type of media that we could… In this machine," Grigsby says, "we are each a mechanism. It's a humbling experience."
City Different Festival will not only feature 15 local and traveling artists, but has also teamed up with Matron Records, IAIA, Freezie Fresh, food vendors and more to meet the diverse needs of the
community. Alongside showcasing a variety of talent, the event includes activities such as face painting, boxing and even voter registration. There is no charge to access the festival or the surplus activities.
Senior Contemporary Music Program major Gabriel Nicholas Quintero, who heads up artist relations and technical support, describes the festival as, "an alternative to more formulaic productions." Quintero, along with the other members of Tone Deaf, believes that while the event will provide entertainment, the energy "organically generated from the audience" will make it successful.
For Tessa Martinez, a senior CMP major and musical director of the event, City Different Festival is only the start of a revolution of expansive projects. "[I want] people to wonder about what we're going to do next," Martinez says.
City Different Festival delivers exposure to local artists and  invests in the future of the Santa Fe community. "We all have our own subjective experience," Quintero says. "But we all feel camaraderie. [I hope that] City Different Festival will actualize the pith of musical enjoyment. It's happening right here in Santa Fe."
Tone Deaf hopes to recruit more artists to achieve an ultimately interdisciplinary collective. Visit their Facebook page for information on how to participate in local events. For a detailed breakdown of the musical lineup for City Different Festival, visit the website.