Tags
Related Posts
Share This
SITE Santa Fe StudentNITE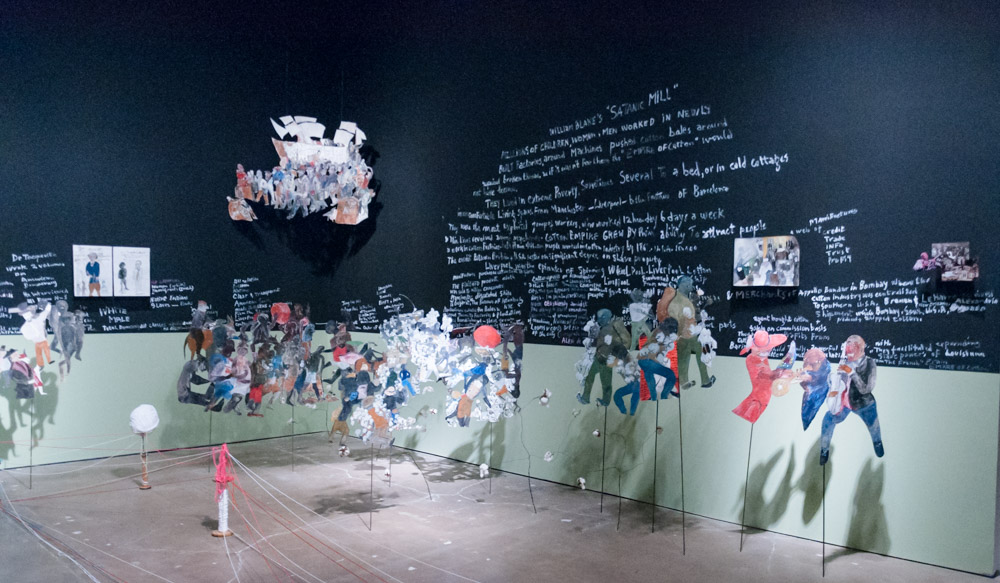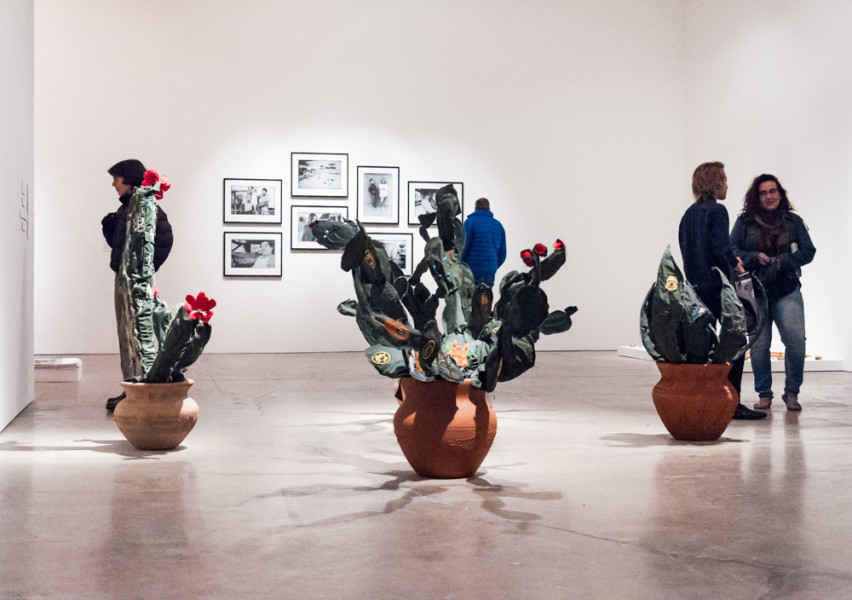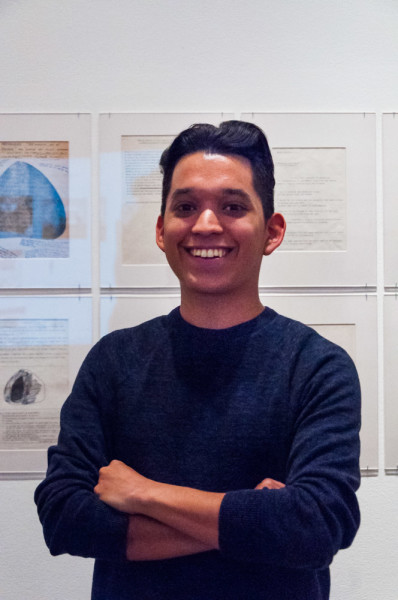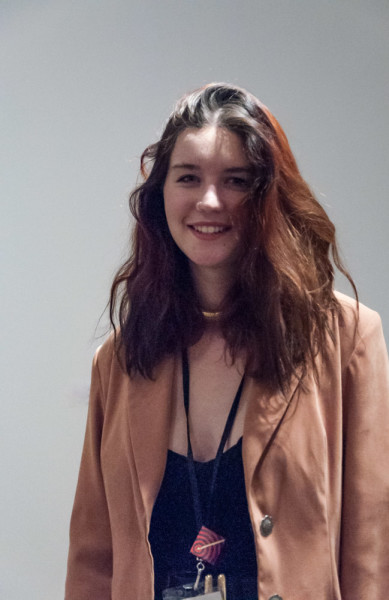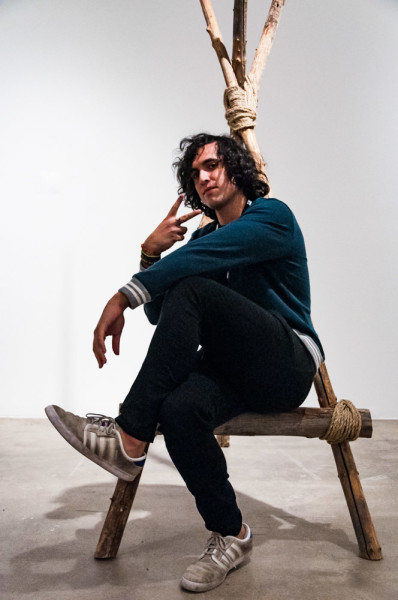 SITE Santa Fe is a contemporary art museum in the middle of the already art rich southwest. Sitting in the heart of the Railyard district, SITE is in a prime location, nestled between many of the other big name museums and galleries for which Santa Fe, New Mexico is known for.
In an effort to make the beautiful space more accessible to a broader range of potential visitors, SITE hosts events like studentNITE, to draw people in. Amanda Lee, the mastermind behind museum events like these likes that it is "a way to engage high school and college students with SITE and the contemporary art scene in Santa Fe."  Adding that, "our hope is for Santa Fe's (and northern New Mexico's) youth to feel welcomed in to and inspired by SITE's exhibitions and programming. Contemporary art is an important mode of communication and understanding, and we believe it's vital to engage younger generations in its contemplation and creation."
Taking place Nov. 11, the event was the third annual Student Night that SITE hosted. It was two hours long, free to attend and offered free pizza and performances from local groups, WiseFool and New Mexico School of the Arts.
Diego Medina, a SITE Santa Fe guide originally from Las Cruces, NM was excited that events like Student Night would bring in new visitors. "Museums always struggle with broadening their demographic and broadening their audience," Medina said, "because there seems to be a specific type of person that visits museums, especially in Santa Fe. It's hard to make museums seem like places that are accessible to everyone and people tend to feel like they are unwelcome because they don't know a lot about the art or what to expect."
The large space was starting to fill with students, both high school and college aged who had heard of the event from friends or online. Medina started to laugh at the noise as it echoed from room to room, and raised the volume of his voice, "I really appreciate nights like this where [SITE] makes the space specifically accessible to students and to the youth in the community and really give them the opportunity to have some agency in the museum, and let them be the leaders in whats going on; whether they are the ones doing the programs or the dancing, it's fun to make it about them and for them," he said.
Since opening its doors in 1995, SITE Santa Fe has made its mission to support new developments in the world of contemporary art, while encouraging fierce artistic exploration, and expanding and changing the traditional museum experience.
Madison Winston is a guide at the museum as well as a senior at Santa Fe Prep. She started working with SITE three years ago as a young curator and fell in love with everything it had to offer, "I really liked being able to contribute my ideas about concept and what looked good visually to me."
Winston seemed energized as she toured a group around the space, taking them from room to room, explaining first the art, then the artist. "SITE does events sometimes, but most of them are not as accessible to students as this one is," Winston said, adding that she would like students to know, "art doesn't have to be about using the right vocabulary or saying the right things so just come visit and chat with us!"
As the performers from Wise Fool New Mexico started their routines, hoisting themselves high up on stilts, people left the walls filled with art and started to interact with each other. A small group of about 10 people had formed in the middle of one of the gallery spaces, where benches and chairs were set up in a circle. Visitors were urged to join in and have a constructive conversation about the election results and how they could drastically change not only the country, but also the art world.
Near the entrance of the space, where students were still filing in, Carlos Moreno, an education intern from SFUAD, sat with a projector that was showing Instagram photos as visitors were sharing them on their profiles with the hashtag #SITEschool. Moreno mentioned he learned this technique when working in Texas and that it was a popular way to generate interest with the people at the museum in real time and across different media platforms.
Moreno is a freshman at SFUAD and is already very involved in the Santa Fe art community. "Working at SITE has opened doors for me in the community and I am definitely networking now more than ever. I moved here two months ago and I have already made connections I couldn't have made anywhere else,"  Moreno said, adding, "nights like this are really about generating interest in the arts and really introducing the community to the programs we have here."
Moreno wanted students to know how important it was for Santa Fe University to be connected and able to visit this space, "SITE is more accessible than what people think it is! We offer so many opportunities for students at SFUAD, for example education interns and young curators, we just want people to come get involved."
SITE Santa Fe is Open Thursdays through Sundays, .