Tags
Related Posts
Share This
Local Comics Pop-Up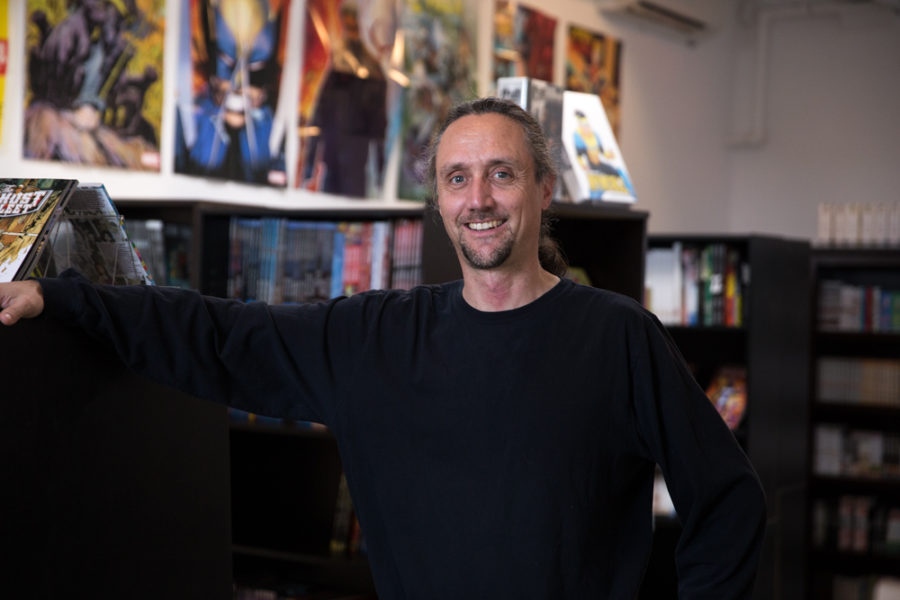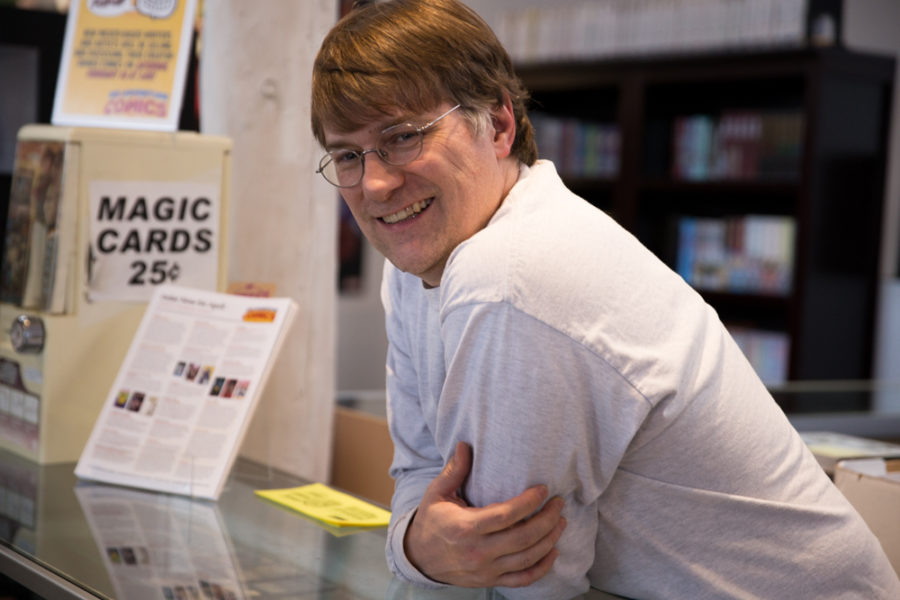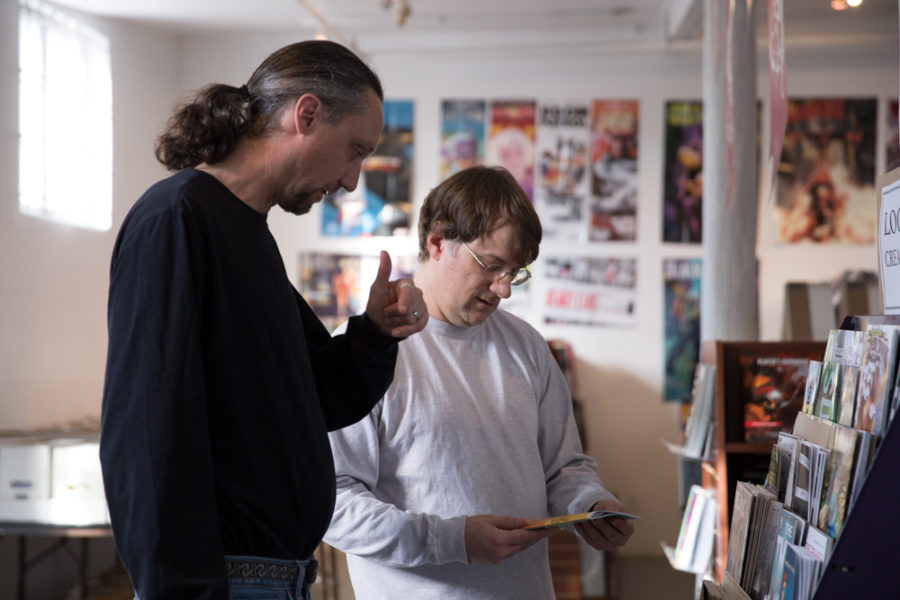 "The comic industry has been a boys club for a long time. It's been set in its ways," Kevin Drennan says. Drennan is the owner of Santa Fe's local comic stop, Big Adventure Comics, which recently reopened in its new location at the Railyard. "In order for comics to be a fresh and vital art form, we need to intentionally introduce new voices," he says.
On the second Saturday of every other month, Big Adventure Comics hosts a pop-up venue for local comic artists to promote their work. The artists sell self-published books and prints and have the opportunity to network with each other and the customers that come in to browse the various collections. The local comic pop-up began in early 2015 when the shop staff and 7000 BC, a northern New Mexico-based organization that provides resources and education to comic writers, decided it was time to bring the community together in one space. "One of the things that I think is important about comics is to continually support new creative voices," Drennan says. Since then, the venue has been a steady resource for new artists trying to get their stories out into the community.  
Bram Meehan, a staff member at Big Adventure Comics, teacher at Santa Fe University of Art and Design and comic maker, sees the organized event as a resource for up-and-coming artists, such as students who have interest in comic making or graphic storytelling. "It's a great way to see the broad spectrum of comic work, especially independent work. For any creative [person] it's a great chance to talk to people about their process. These are [artists] with all different kinds of backgrounds." Not only is the pop-up the perfect place for self-published artists to communicate and network but it is a friendly and personal environment in which artists of any skill level can investigate a variety of creative methods, whether means of inspiration or printing secrets.
There is no requirement to participate in tabling a pop-up event other than having work to share, but due to limited space, the tables at each event are first come, first served. Artists interested in participating can subscribe to 7000 BC's mailing list to receive notifications on when tables are available. Big Adventure Comics welcomes new voices and styles to challenge the hierarchy of comic publication. "There is all this great talent that's not getting a venue," Meehan says. "Even at comic conventions, the actual comics tend to get overlooked [by attendees]."
Big Adventure Comics will continue its local tradition of promoting artists, inspiration and collaboration with their next pop up at 1 p.m., Saturday Feb. 18.
.